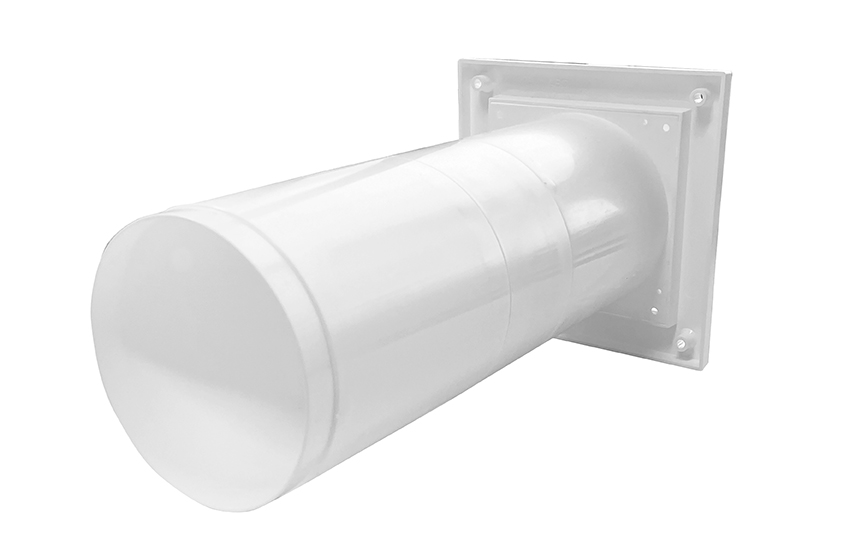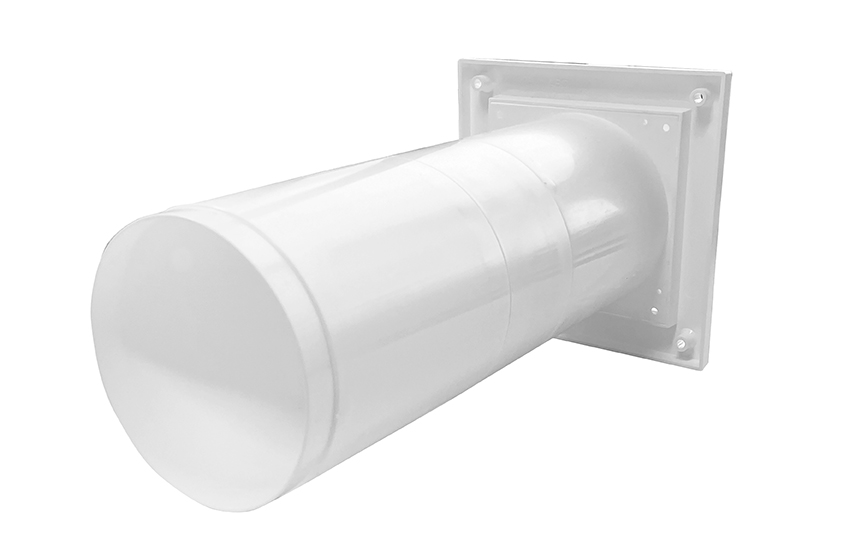 Adjustable tube length for wall thickness from 100 to 230mm
Perfect accessory for the Svara and PureAir Sense exhaust fans
Can be used for most 100mm wall exahust fans
Louved weatherproff external grille
Please contact us for more information about this product:
Duct Extracted Air Through The Wall to Outside
Through Wall Kit
Stock Ref. No VA100TWK
Please contact your relevant International Distributor for pricing and availability details.
Raadpleeg de tab Downloads voor technische informatie
ESTIMATED RUNNING COSTS
Calculate estimated running costs for this product using the tool below.
For average costs, leave the default values in place or enter your own figures in the boxes to recalculate.
Where a product has multi speeds, a typical installation has been used for the below calculations.
Based on the inputted figures, estimated running costs would be: